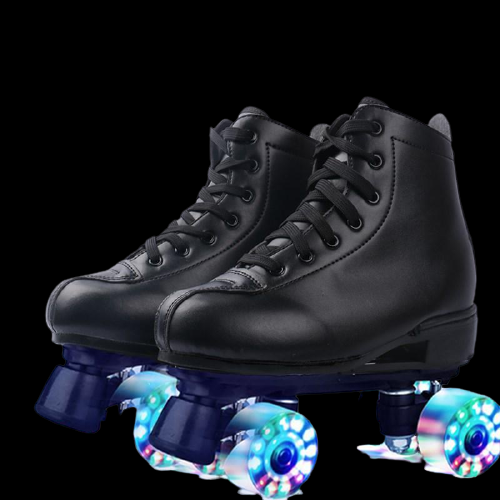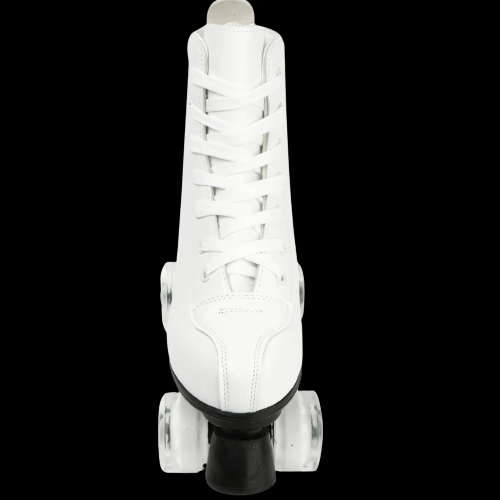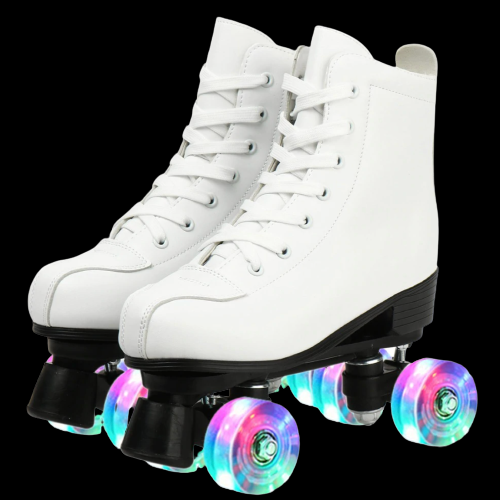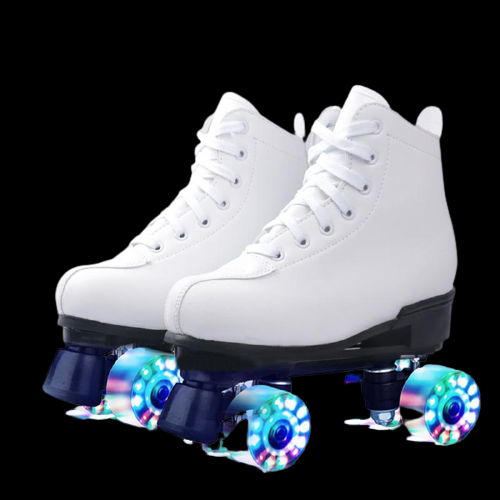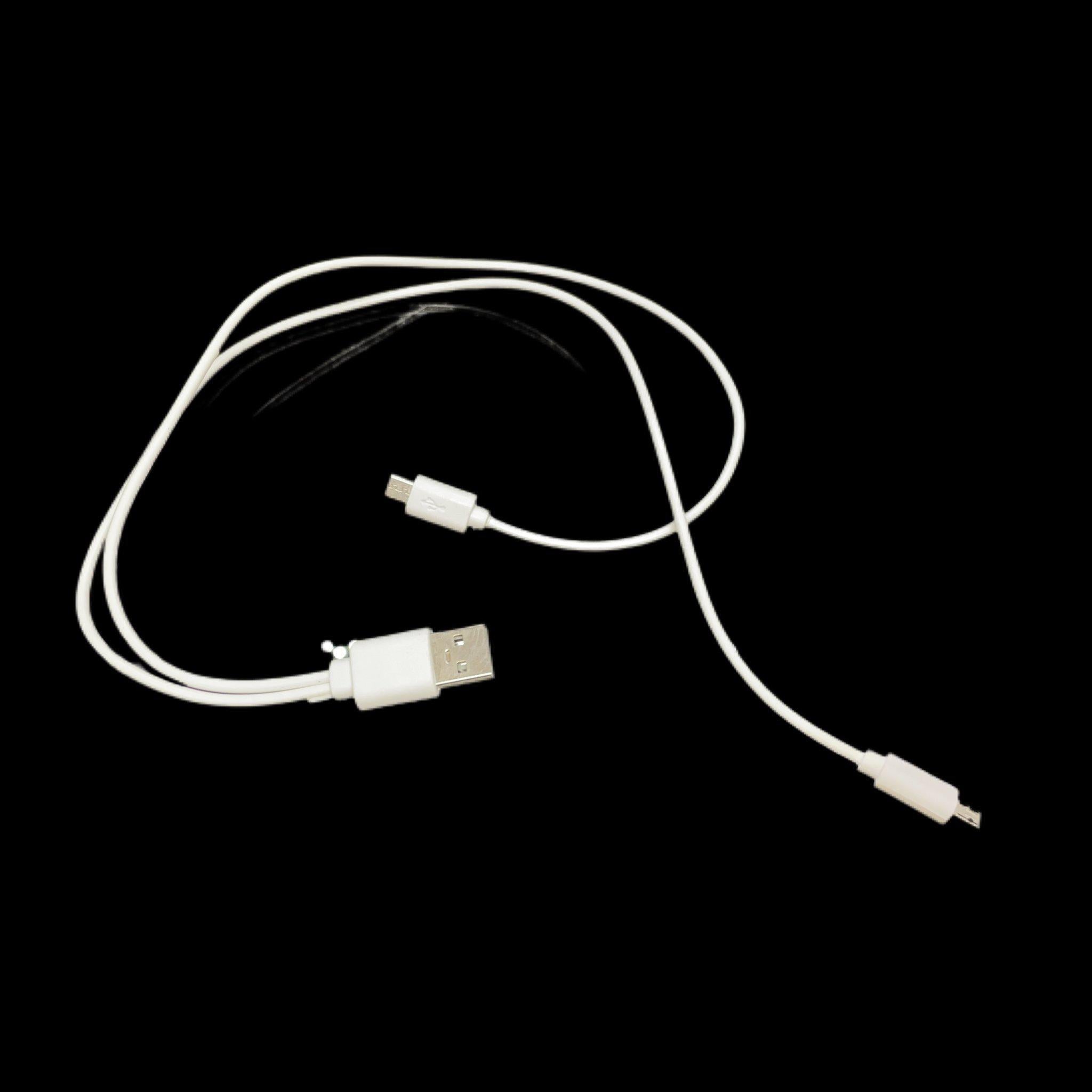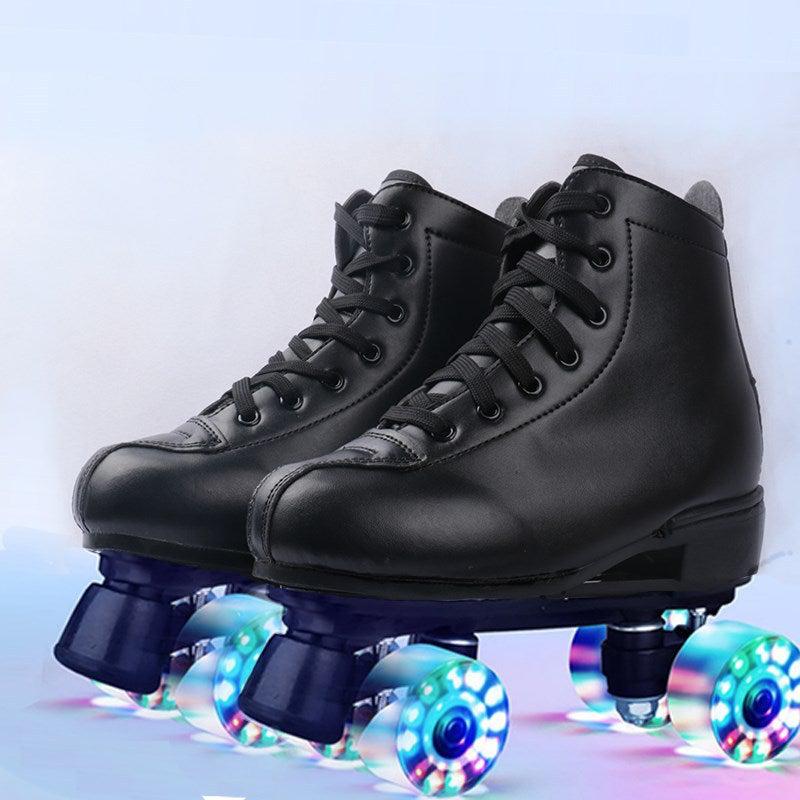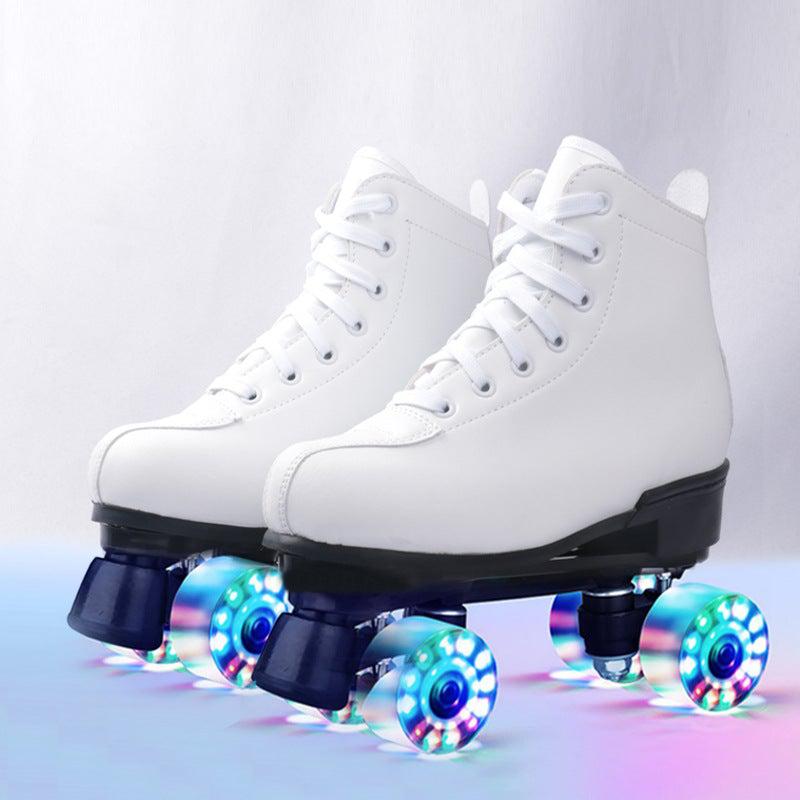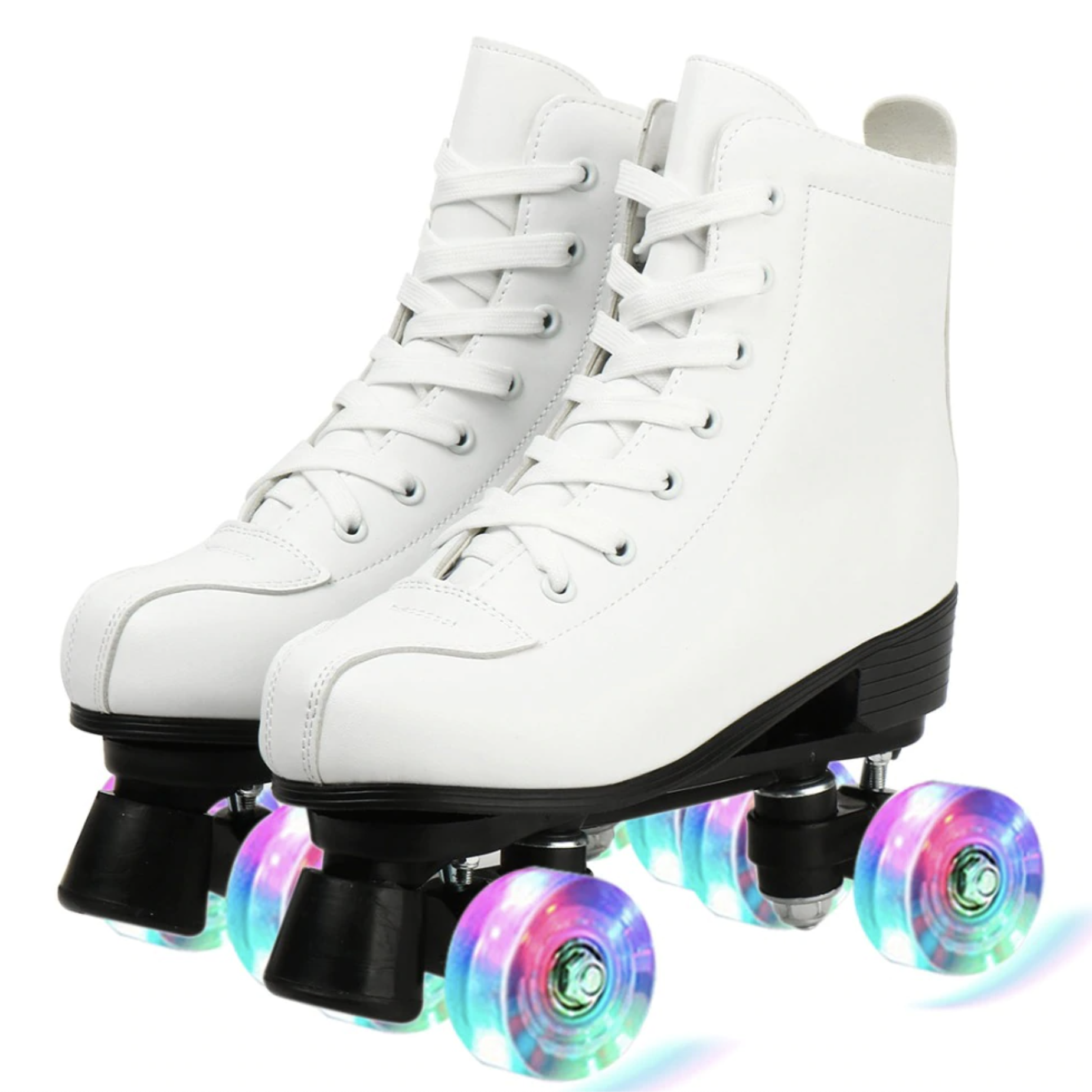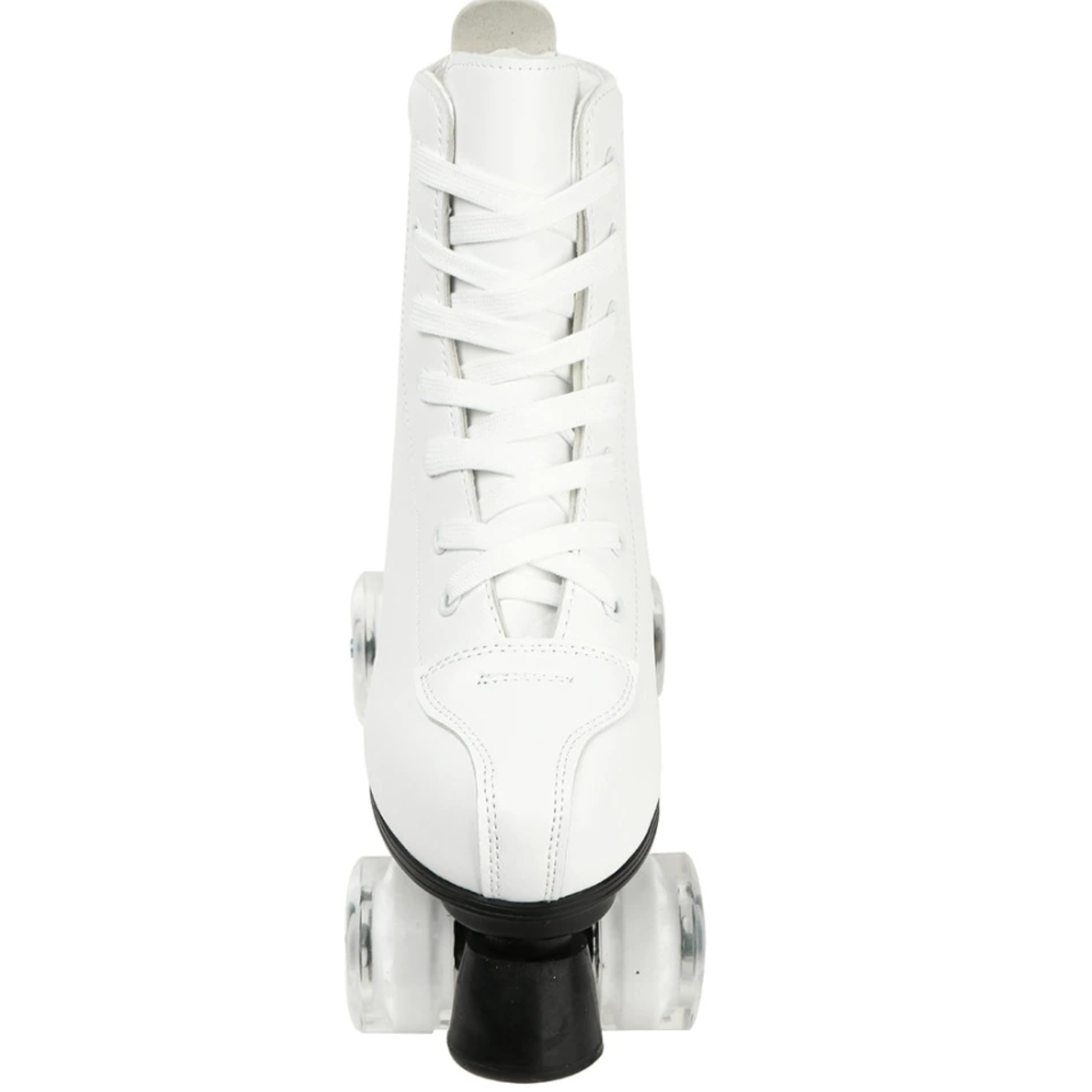 Stylish American Style Roller Skates With Long Laces And Led Wheels
Out of stock
A very trending party LED shoe which can work for a various age group
Very fashionable shoes
Waterproof
Wheels light
Great gift for family and friends!
Top-selling Christmas and birthday gift
Light changes to different colors
Our size charts are true to size so please refer to them and note that if you in between sizes please take 1 size up. All sizes we list are in EU and size chart will assist in converting to your local size and also give the sizes in MM. LED Light Luminous Roller Skates Shoes are amongst the most popular gifts for kids. They make roller skating super fun and the lights really stand out in the night. Our shoes come with 1 year warranty on the wheels and are of great quality. The shoes are great for young kids to teens and are suitable for girls and boys.
Easy Size Conversion Chart
Easily Convert the EU to your local size with charts below
A quick line about who we are
We are a privately-owned eComm business in Australia and currently have several eCommerce websites and several fulfillment centres. We are very passionate about what we do and customer service is of topmost priority for us.
Returns and Warranty
Its a seamlessly easy process to exchange or return your goods. If you get your goods and you not completely happy with your goods or goods are damaged we will offer an exchange or return to you.

We provide you with our nearest warehouse address and once goods are received back we offer a 100% refund to our clients or free exchange if there was something wrong with the shoes or size, otherwise just a small $9.95 re-stocking fee is charged.

All our goods come with a parts warranty for 1 year. If you face any difficulty during the first year of receiving your goods please contact us on info@ledlegs.com for any assistance.
Import and Customs Cost
Most of the countries do not have import and customs cost but if yours does those cost are payable by the buyer.
Why Choose Us
WHATS DIFFERENT AND SPECIAL?
What you see is what you get with us. We offer the best LED shoes and what you see in our image is exactly what the product looks like.
If you have selected your shoes properly you will love the fit. All our shoes fit perfectly always.
Almost all our LED shoes come with easy USB charging which allows them to go on and on and on.
Occasionally parts can stop working. We offer replacement parts at very low cost which is a great option in case something goes wrong.
Roller Skates
Top Sellers
BEST SELLERS THIS MONTH
FAVOURITES
TOP SELLERS